About us – Expertise and Team
Areas of Expertise
---
Our team of professionals includes experts in the disciplines of company registration, taxation, finance, law and international business.
We will be able to assist you in the following areas:
Company Formation In Georgia
Branch Registration Of Foreign Corporations
Company Formation in one of the Georgian free zones
Visa and residence permit support
Local representation and assistance in communication with government
Crypto mining unit set-up
Our vast experience means we are not limited to registering and forming companies. We also provide the support necessary for smooth operation and maintenance with services like trademark registration, auditing, and general consultancy.
Meet Our Team in Tbilisi
---
Rati (Iese) Abashmadze
Managing Partner
Sopho Chaduneli
Head of consulting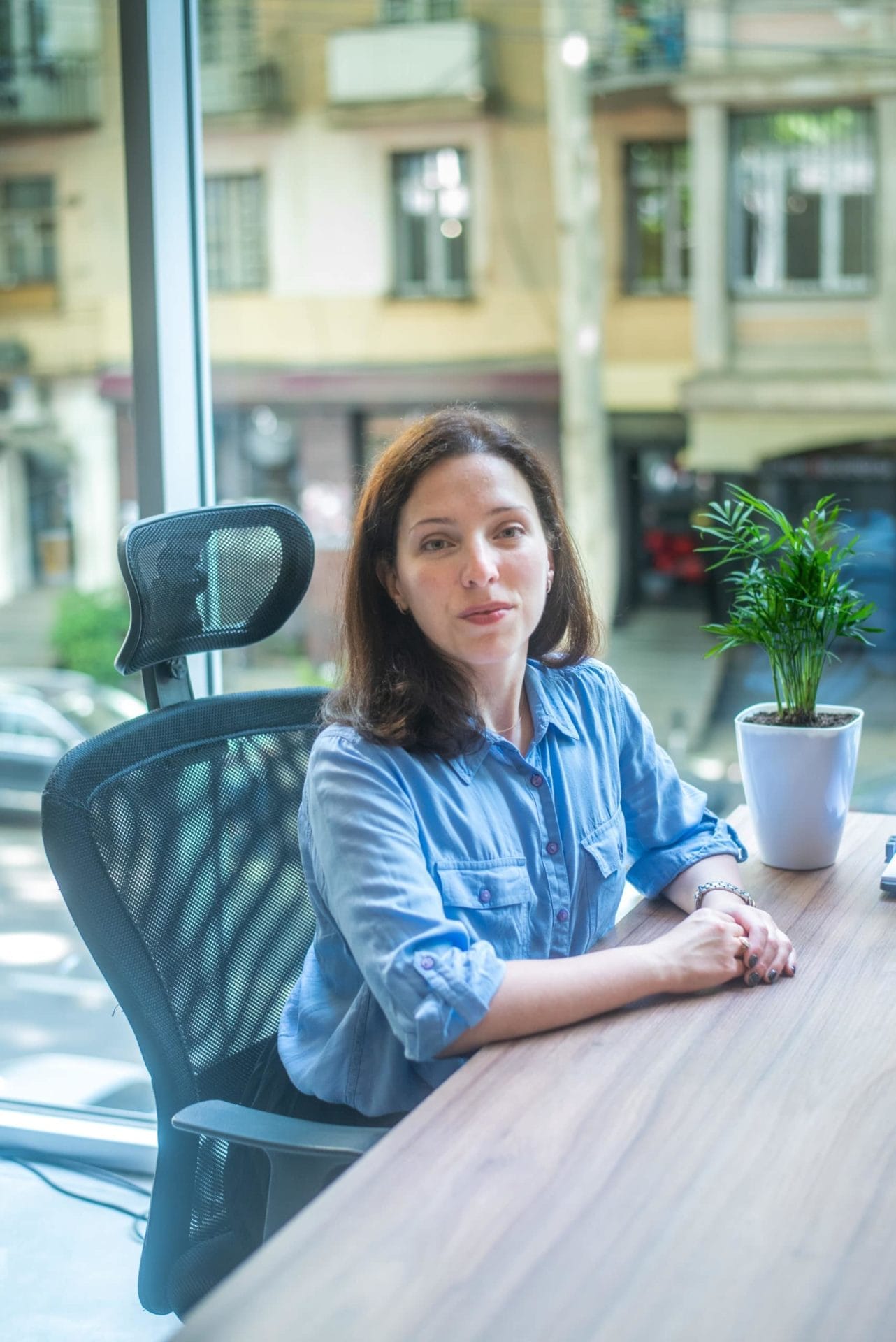 Elene Gabelaia
Head of Legal
Nino Sardlishvili
HR Manager
Mariam Kuliashvili
Client Manager
Zheno Chugianova
Client Manager
Mishel Ivanidze
Client Manager
Omar Ali
Client Service Manager
David Alyev
Lawyer
Nino Bezhiashvili
Lawyer
Nino Abashmadze
Operation Specialist
Davit Shishmanashvili
Operation Specialist
Lana Zhuk
Operation Specialist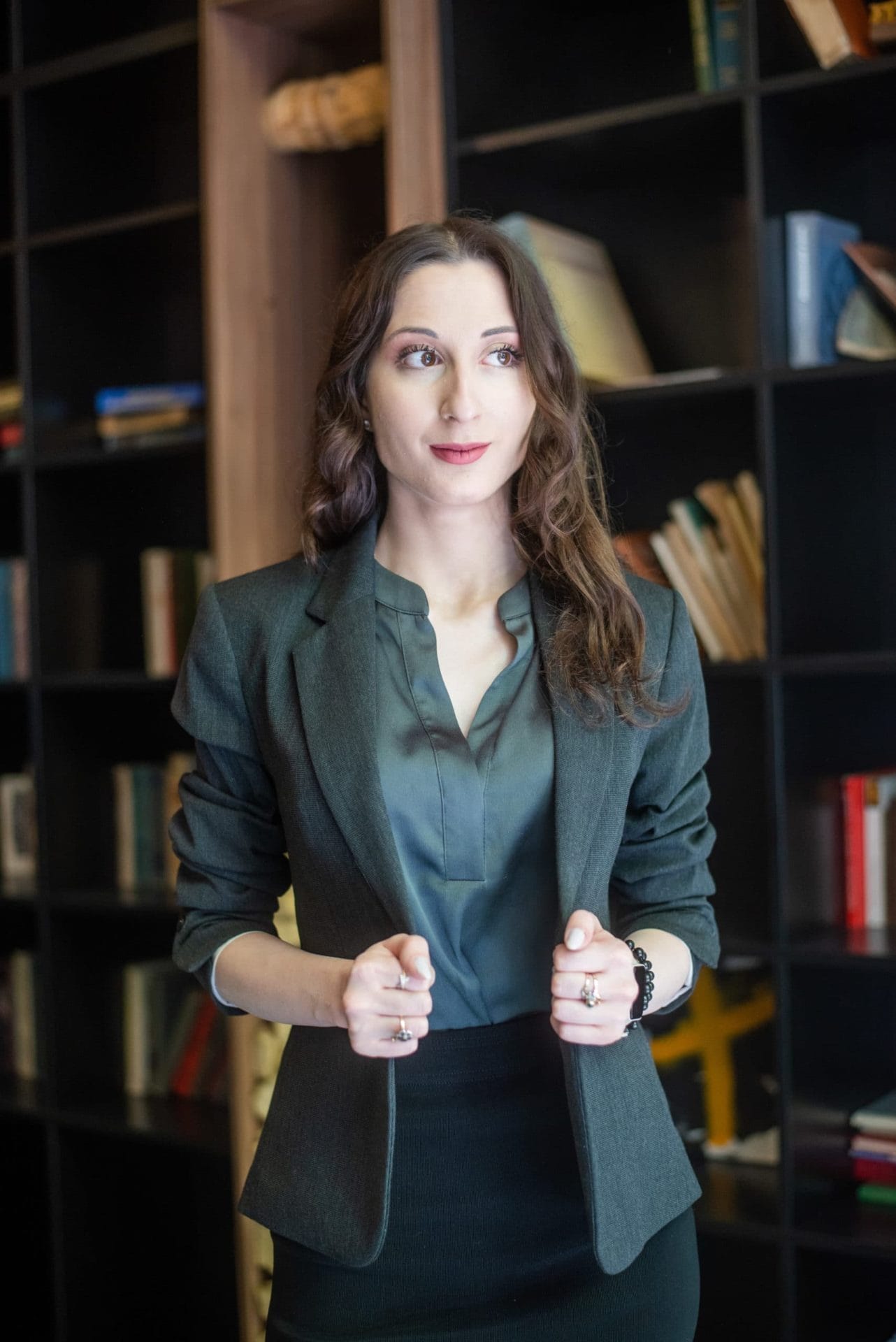 Nuki Gelenava
Accountant
Tamuna Gasviani
Accountant
Salome Gulua
Accountant
Sergi Makhatadze
Accountant
Francesco Castronovo
Digital Experience Consultant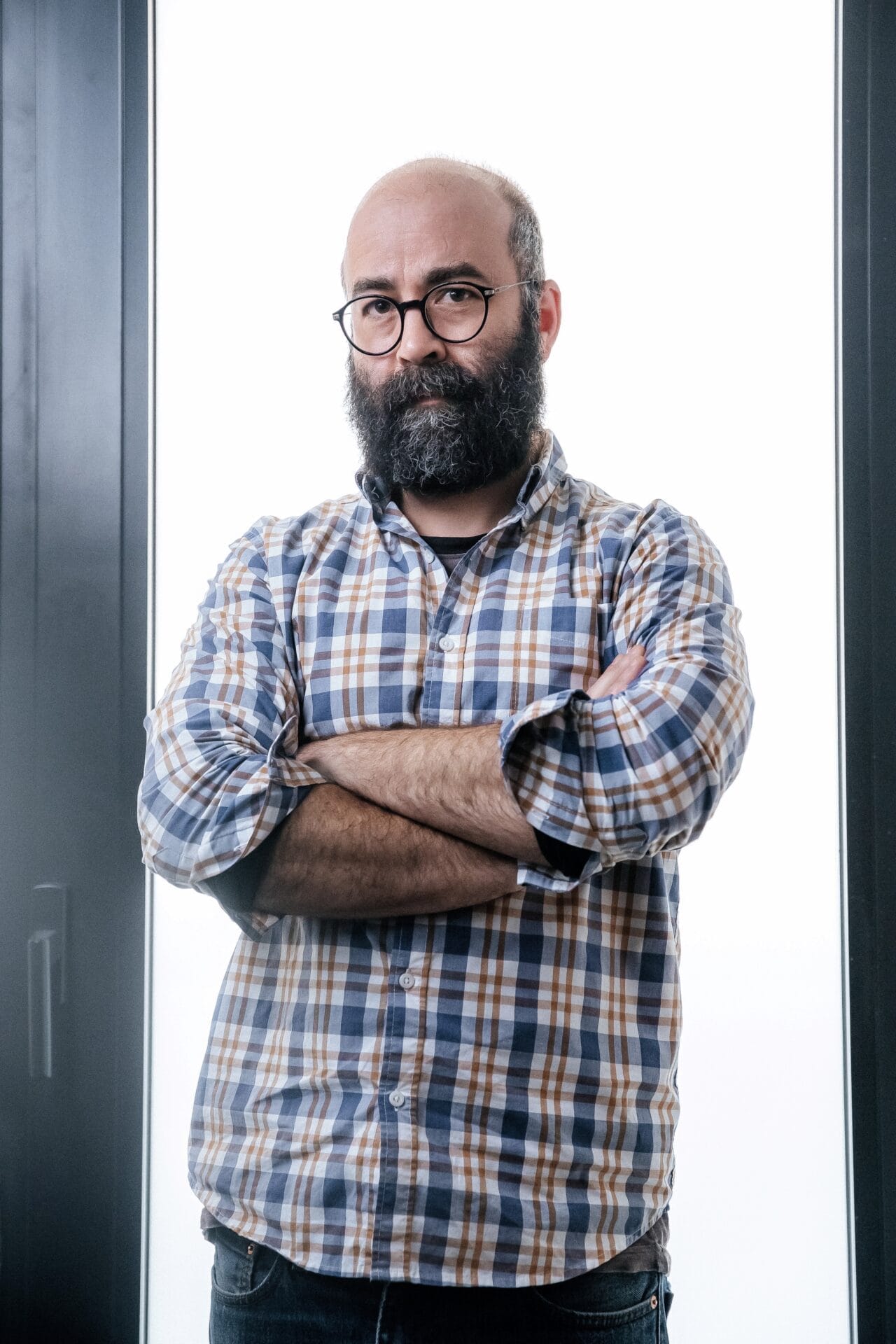 Gwain Hamilton
Consultant
Our clients say
---
PB Services always offers quick, acceptable and customized solutions. They are always accessible all 24/7. Personally I think of them as my business partners and friends, who always support and stand by me.

Shuaib Abbas
UAE
One of the trustworthy consulting companies in Georgia offering almost all kind of services a foreign investor might need on place.

Fabrizio Renzi
Italy
Having strong working relations and ties with public and private institutions including banks in Georgia, I would highly recommend PB Services. They have greatly contributed to the process of setting up our company's working relations with the government.

Nadya Zayceva
Russia
I have a long-lasting cooperation with the professionals from PB Services. They have high industry awareness and can offer you a professional advice based on the market research.

Sergey Zabirnikov
Ukraine