Study in Georgia
Top education accredited internationally.
Contact
Our experts are ready to answer all your questions
Educational programs in Georgia
The Georgian education system offers students an impeccable quality of education of high standards, backed by internationally accredited institutions and experienced teachers. Due to its low cost of living, affordable tuition fees, and easy admission process, Georgia is a financially favorable choice for international students.
In addition to this, there is no need to take international English language tests such as IELTS or TOEFL, English proficiency is tested at the university prior to enrolment.
Worldwide Recognition
Education obtained in Georgia is recognized worldwide by bodies such as the Bologna Process, WHO World Directory of Medical Schools, World Bank, Medical Council of India (MCI), National Medical Commission, General Medical Council, Turkish Higher Education Council (GMC).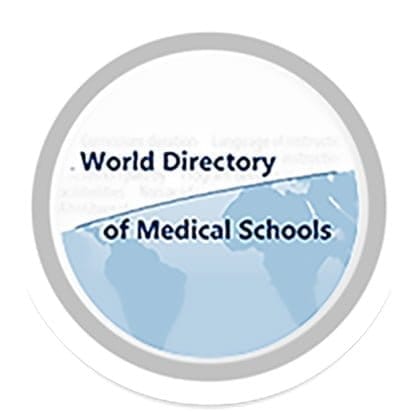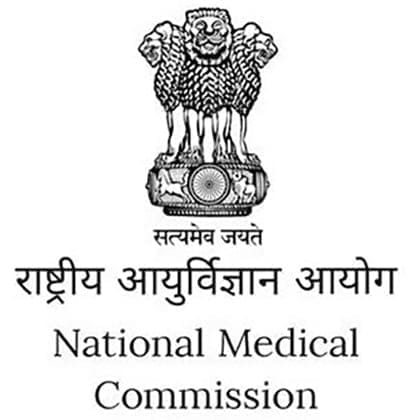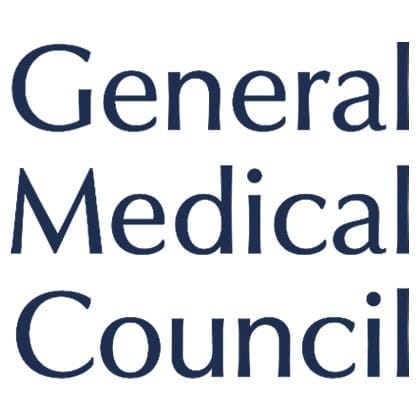 University programs in Georgia
Whether you are interested in medicine, tourism, mathematics, computer science, global politics and security studies or leadership management, Georgia's educational system offers a program to suit you.
- Medicine - Dentistry - Doctor in Medicine with the possibility of exchange in the USA - Public Health and Management - Pharmacy - Physical Medicine and Rehabilitation
- Business Administration, - International Business Law, - Innovation and Entrepreneurship, - Marketing, - Accounting and Auditing - Digital Governance and others
The choice of options at the International School of Economics (ISET) is vast and varied: - Economics - Eurasian and Caucasian Studies - Public Administration - European Studies
ENGINEERING AND TECHNOLOGY
- Biomedical Engineering, - Computer Science, - Civil and Mechanical Engineering - Petroleum Engineering - Water Engineering - Nuclear Engineering Information Technology.
Programs in design, journalism and architecture form the foundation for creativity and innovation.
HUMAN AND SOCIAL SCIENCES
Programs in International Relations, English Philology, American Studies, Educational Studies, and Foreign Affairs provide a global perspective.
We provide you with support:
Organise English language tests

Transfer and submit documents to the university

Get your school certificate recognized

Receive a letter of admission from the university

Prepare a letter of invitation to Georgia

Additional services: study visa, residence permit, bank account, accommodation and ongoing support
How the university admission process works
The procedure for enrolling in Georgian universities is simple, and for those who require a visa, rest assured that the visa process in Georgia is thorough and reliable.
CHOICE OF UNIVERSITY
It all starts by applying to the desired university with the presentation of passport and primary (school) education document
Pre-enrolment at the university
The University assesses English language proficiency online, by test or interview. It is not compulsory to provide an International Certificate of English Language Proficiency. After you pass the online English language test, the university issues a letter of your language proficiency and a provisional admission document
TRANSLATION OF DOCUMENTATION
Further, it is necessary to translate the passport and primary education document and notarize the translation with a local notary in Georgia
NCEQE
With translated documents and a letter of English language proficiency you should apply to NCEQE (National Centre For Education Quality Enhancement) for recognition of your primary education document. (fee from 80 GEL TO 250 GEL)
MINISTRY OF EDUCATION
Upon recognition of an elementary education credential, the NCEQE sends a confirming agreement to the Georgia Department of Education.
ENROLMENT
The Ministry of Education confirms a favorable decision to enroll in the university and you receive an official letter indicating your enrolment.
Our packages
We understand that getting enrolled in the University is only a small part of your needs at the beginning of a new adventure in a foreign country. Therefore, we have developed the following plans to make your visit and stay in Georgia as comfortable as possible.
Lite Plan
Support for admission and enrolment
Free initial consultation
Organization of English language testing
Translation of documents and submission to the university
Recognition of school certificate
Admission letter from a Georgian university (translation)
Medium Plan
Everything included in Lite plan plus:
Visa support
Airport pick-up
Sim card on arrival
Opening a bank account
Support in obtaining a residence permit
Premium Plan
Everything included in Medium plan plus:
Finding accommodation for a long-term stay
Orientation week on administrative and information topics
Two-day study tours (university, city center, travel)
Frequently Asked Questions
Is there an age limit for admission to the University of Georgia?

No, there are no restrictions.
When should I apply?

Document submissions are accepted year-round. Typically, Georgian universities operate on a two-semester academic system, with admission periods in September/October and February/March.
How long does the enrollment process take?

This takes 30-45 days from the date of application.
What are the English language proficiency requirements?

Applicants should possess at least a B1 intermediate level of English proficiency. While an international English certification is preferred, it is not mandatory. Candidates have the option to take an English language exam directly through a Georgian university of their choice, available online.
Do universities provide accommodation?

In selected instances, a few universities offer on-campus housing. However, securing long-term accommodation in Georgia is generally affordable.
How many universities can I apply to at the same time?

You are allowed to submit documents to multiple universities; you can apply to several at once.
Can I study online or through distance learning?

No, all programs at Georgian universities are full-time on site basis.
Can I transfer from my home university to the University of Georgia?

Yes, you can. After your studies are recognized, the university will issue an ECT recognition document
How do I check if a university is internationally recognized?

You can verify the international recognition of your chosen university by checking it on the official websites of the relevant recognition bodies.
What advice would you give to international students?

Choose wisely, enroll in the program you're passionate about, and immerse yourself as an engaged student. Give it your all!